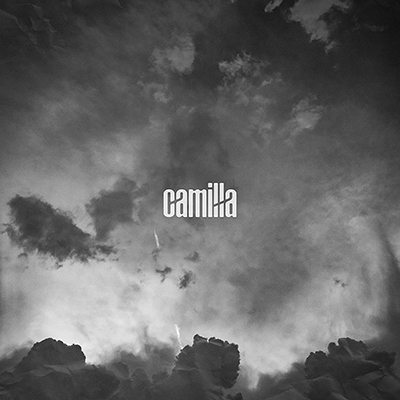 Camilla – S/T 1/1/2022 | Northward Music
Camilla is a winter soul. An ethereal figure roaming the city streets. She is the silent witness observing the world around her, frail and unnoticed. She is the cold shadow dwelling in our footsteps. The pale light at the end of the table. You may not always see her, but she does see you.
Thomas, Manuel and Patrick painted the canvas for Camilla to unfold. As an unfettered ghost, she evolves within a fractured existence. She is the reflection of one and all. The articulate truth emerging from the chaos. Camilla is the voice within ourselves. She is pointing the way through the darkness to anyone who chooses to follow.
Produced by Northward Music.
Recorded and mixed by Thomas Jouanjean at Northward Studio.
Mastered by Ted Jensen at Sterling Sound (Bring Me The Horizon, Alice in Chains), Brad Blackwood at Euphonic Masters (Black Eyed Peas, Korn) and Josh Bonati at Bonati Mastering (Explosions in the Sky, David Lynch).
Music by Camilla.
Lyrics by Emi Kodama and Thomas Jouanjean.
Spoken words by Amber Rubarth and Dave Davis.
Released on January 1st 2022 in Brussels, Belgium.